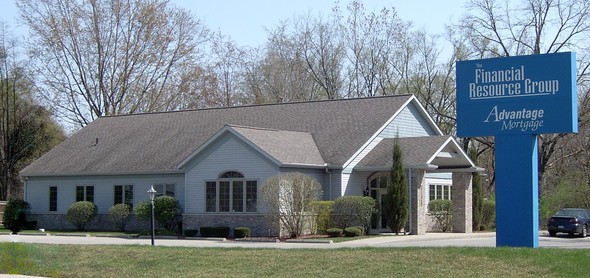 Welcome to the The Financial Resource Group, providing the Resources You need when You need them... 
Stocks
Mutual Funds
Retirement Planning
Portfolio Analysis
Trusts*
401(k) Employee Plans
Corporate Bonds
Education Savings Accounts
Tax Planning*
Fixed/Variable Annuities
Life Insurance
Group/Personal Health Insurance
 *Provided in conjunction with an estate planning attorney and or CPA.
Some college grads pay off student loans at the expense of saving for the future. See steps that may help them do both.

See the indicators economists rely on to understand the past, present, and potential future direction of the economy.

Covered by Medicare? Discover how observation status can impact your out-of-pocket costs and eligibility for post-hospital skilled nursing facility coverage.

Even if you and your spouse have separate retirement accounts, you may still be able to craft a unified savings and investment strategy.