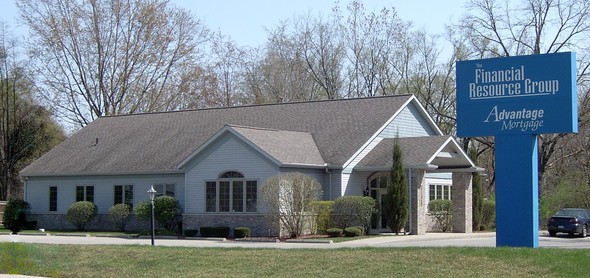 Welcome to the The Financial Resource Group, providing the Resources You need when You need them... 
Stocks
Mutual Funds
Retirement Planning
Portfolio Analysis
Trusts*
401(k) Employee Plans
Corporate Bonds
Education Savings Accounts
Tax Planning*
Fixed/Variable Annuities
Life Insurance
Group/Personal Health Insurance
 *Provided in conjunction with an estate planning attorney and or CPA.
The new tax law includes several provisions that could benefit business owners, such as the pass-through deduction and write-offs for capital investments.

Some college grads pay off student loans at the expense of saving for the future. See steps that may help them do both.

Focusing on dividends can be appropriate for almost any investor, especially if they are reinvested to purchase additional shares.

Some considerations for a divorcing couple who are dividing marital assets, such as retirement accounts, and filing for Social Security.