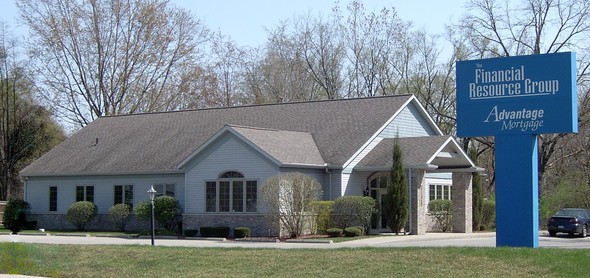 Welcome to the The Financial Resource Group, providing the Resources You need when You need them... 
Stocks
Mutual Funds
Retirement Planning
Portfolio Analysis
Trusts*
401(k) Employee Plans
Corporate Bonds
Education Savings Accounts
Tax Planning*
Fixed/Variable Annuities
Life Insurance
Group/Personal Health Insurance
 *Provided in conjunction with an estate planning attorney and or CPA.
Cash balance plans can be a powerful tool for employee recruitment and retention, plus they have generous contribution limits that increase with age.

Treasury Inflation-Protected Securities (TIPS) can help hedge a bond portfolio against a potential spike in inflation.

Universal life and variable universal life insurance have risks and potential benefits, including a death benefit with a tax-advantaged savings element.

The factors that may be restraining workers' wages and the economic implications of continued weakness or a sudden surge.