Joseph F. Canarecci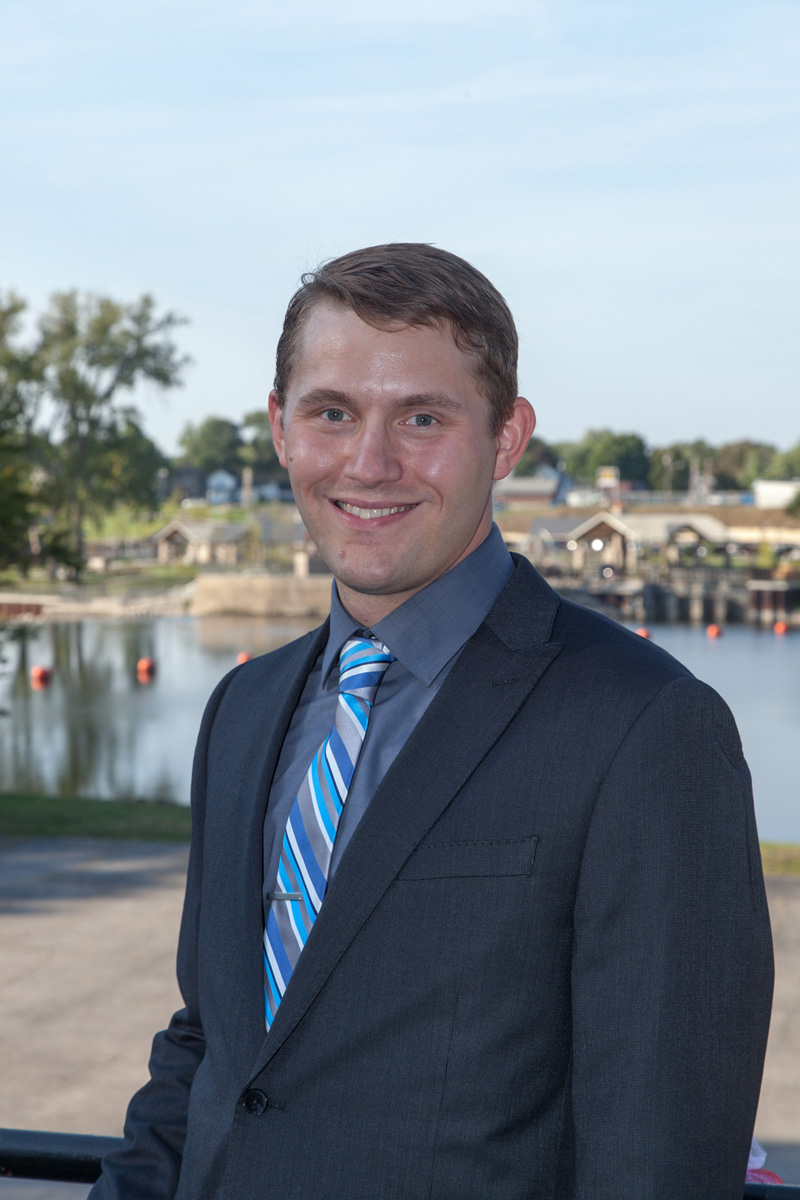 Joe is a financial advisor with a background as a technology expert for 18 years and a true dedication to service. As a licensed investment advisor representative he is prepared to offer advice and planning services to meet many needs. His philosophy as an advisor is to build meaningful relationships and to embrace the goals of those he serves as his own.
By leveraging his strong tech expertise Joe is able to take advantage of dynamic planning and portfolio management tools while always seeking to maximize efficiency and earnings for his clients.
Joe is a devoted husband and father. He and his wife enjoy their four children. As a family, they seek enrichment through experiences by including their children in their many ventures including travel, community activism and volunteering, education and even home improvement.
In the continued spirit of service Joe also represents the citizens of the St. Joseph County as an elected Councilman. This role has enabled him to expand his ability to act as an advocate for his community and those he serves. His goal in this role is to leave his community stronger and more vibrant for his children and generations to follow.